Scott Rickard (Head Coach)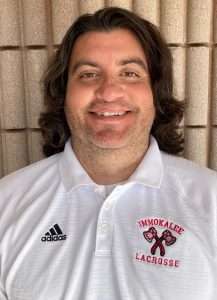 Scott Rickard returns to guide the Indians program for his 9th season. The Indians had a bounce-back season in 2021 going a program-best 11-6 and earning Coach Rickard selection as the Naples Daily News of the Year. Over the past 6 seasons, his teams have averaged almost 10 wins a year. During his tenure at Immokalee, he has coached the three most efficient offensive players in school history and sent numerous players to the college ranks. Scott holds a B.S. in Criminal Justice from the University of Central Florida. He teaches Physical Science and PE at Immokalee High School.  Scott and his wife Jessica have two daughters Madison and Alexis.
Carlos Cornelio (Defensive Coordinator)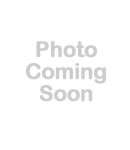 Carlos will begin his 7th season with the Indians program and will again serve as the Indians Defensive Coordinator.  In 2021, the Indians Defense held opponents 5.5 goals this season and had numerous players named for post-season awards. In past seasons, he has served as the Head Coach of the Indians JV program.  Cornelio also is responsible for in game substitutions during Varsity games.  Carlos works as a tutor at the alternative school in Immokalee.
Baby Boy Gallegos (Offensive Coordinator)

Coach Gallegos returns to coach at Immokalee High School after he helped jump-start our Middle School Program last season.  Gallegos will serve as the Offensive Coordinator for the Indians this season.  He is a graduate of Immokalee and was a 3-year letter winner in Lacrosse while at Immokalee.  While playing for Immokalee he was a defensive stalwart that earned him an honorable mention to the all-District team his senior year. His play earned him a scholarship to Montreat University where he played midfield.  At the time of his graduation from Immokalee, Gallegos held two of the top 5 records for faceoffs won in a season and ranked 2nd all-time in career face-offs won.