Immokalee Indians
Boys Lacrosse
An Immokalee High School Sports Team
Located in sunny Southwest Florida, the Indians compete in Class 2A Region 3 District 12 of the FHSAA.
This website is maintained by SWFL Lacrosse club a 501 (c) 3 supporting boys lacrosse in Immokalee.
 Support our Program on Donorschoose.org

Whether you are a seasoned player or new to the game we want you to come out and join the team. The lacrosse community isn't just a team, but a family and family members help each other grow and learn. The coaching staff and current players will teach you to be an extraordinary player. Contact Head Coach Scott Rickard for more information.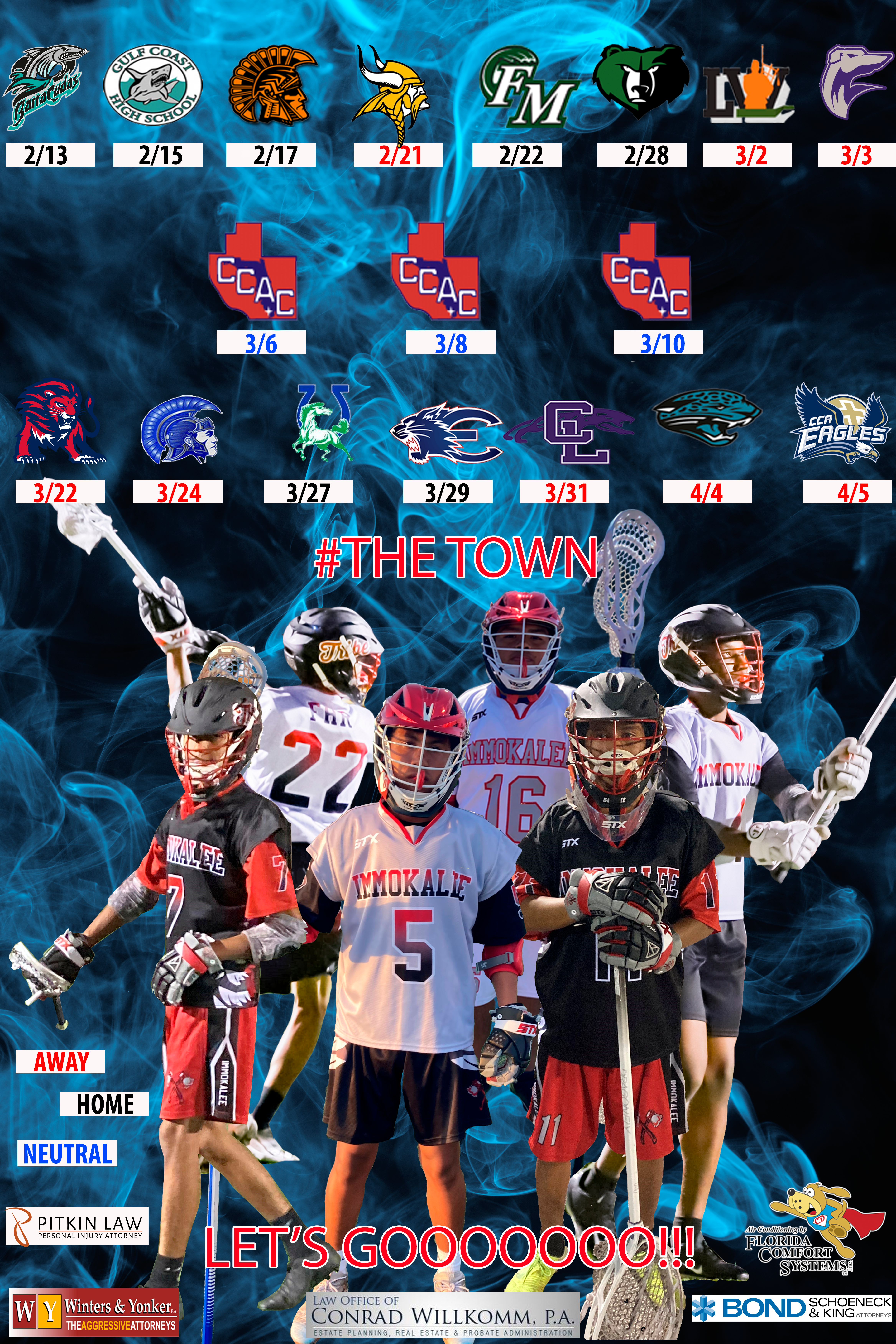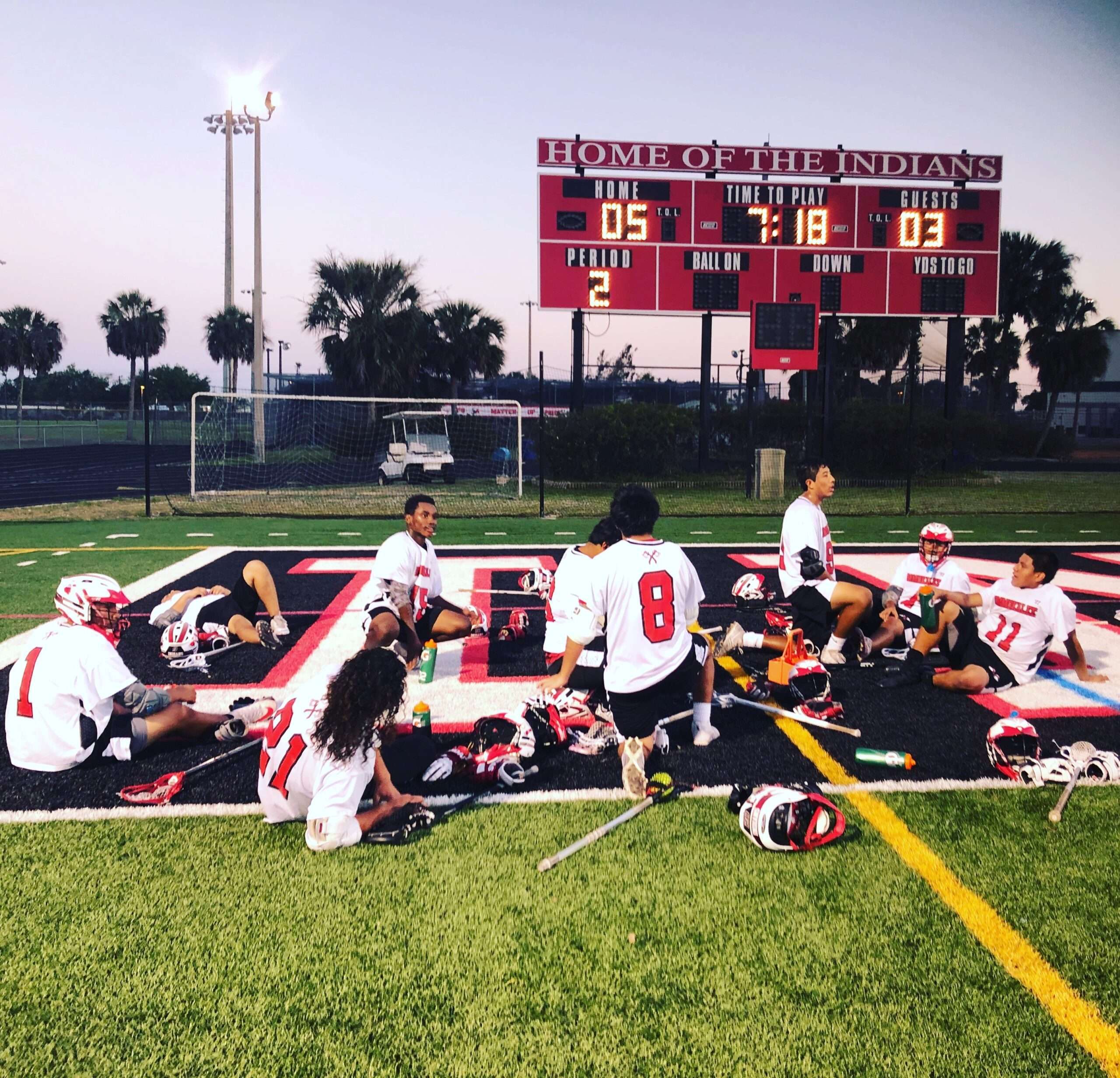 2022
Top 44 Sr. All-Star Game (Jorge Aguilar-Perez)
1st Team All-CCAC (Jorge Aguilar-Perez)
2nd Team All-NDN (Jorge Aguliar-Perez)
2nd Team All-NDN (Mario Morales)